About Us
About Joshua Jackai Agency
Entrepreneurial Spirit With A Passion For Innovation & Creativity.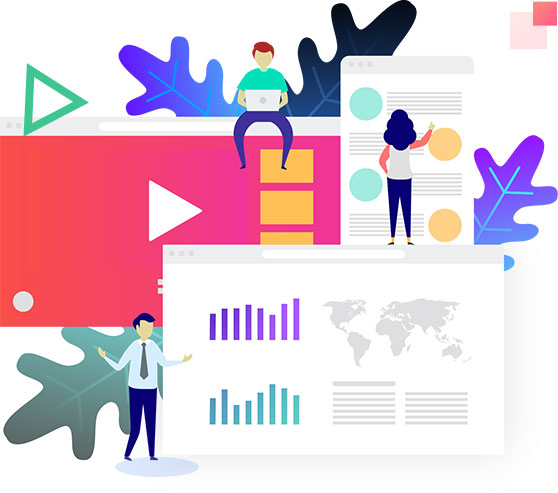 A bunch of enthusiastic & creative vibes.
No matter where your company is in it's journey, the right solution can be developed for you and your stakeholders.
Solutions For The First Time Entrepreneur
Solutions For Businesses Looking To Pivot
Solutions For Businesses Looking To Grow Digitally
Solutions For Well Established Businesses
Expertise in Diverse Business Verticals
Graphic Design
Graphic design is the art, profession and academic discipline whose activity consists in projecting visual communications intended to transmit specific messages to social groups, with specific objectives.
Manufacture Sourcing
If you are a Brand looking to get into merchandising, you will need to find highly valuable sources. I can help you do so!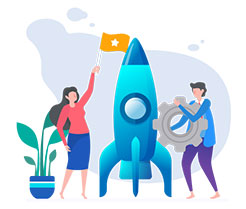 Social Media Growth
Jackai Agency has helped clients gain over 8 Figures through their Social Media Brands.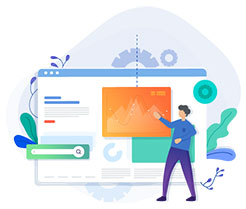 Web Design
Web Design is important for your customers to find you. We can help you build the best site that converts!
Your One Stop For Digital Marketing
Jackai Agency will be the last Digital Marketing Agency you will need!
Brand Identity
Digital Marketing Strategy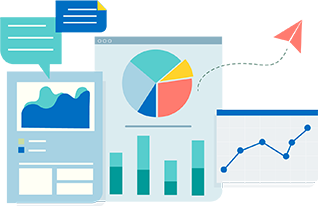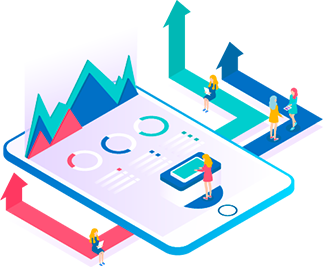 Website + Social Media
Inbound & Outbound Strategy
Fill Out This Form For Help!